Rental House


We wish to provide our customers with all the opportunities in selecting the best home during their stay in Yokohama. To meet the various needs for the variety of client, Zee Brothers offers a wide range of houses especially designed to suit the needs of the international community. From a petit two bedroom house to a spacious 5 bedroom home, we have it all! We invite you to come and visit our homes and see how we could enhance your comfort and lifestyle here.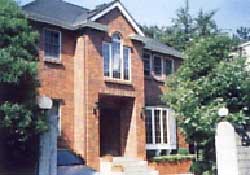 HOUSE in BLUFF, YAMATE
We have a number of fabulous houses in the famous Bluff Area where public parks, restraurants, churches, museums, and international schools are located. You can feel the foreign influence in the area.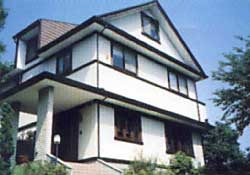 HOUSE near FOREST PARK, NEGISHI
You would feel yet another aspect of foreign influence in this area, as you enjoy the greenery of the sprawling grass lawn park located in Negishi. This area is more quieter than the Bluff area but further to the shopping area.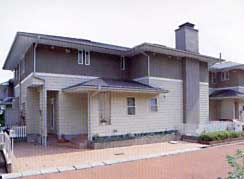 HOUSE in HONMOKU
Situated in a pleasant environment great for children. It is also within the walking distance to Mycal Honmoku Shopping Mall and Sankei-en Park.