Rental Apartment


Looking for a comfortable and cozy flat? Zee Brothers offers Yokohama's finest selection of apartments for rent. From executive class units equipped with a pool and sporting facilities to spacious family types conveniently located near schools and shopping facilities, Zee Brothers offers a wide range of choices. We are confident that we can find the perfect apartment that will fit both your budget and requirements. So call us now, apartment hunting will be fun with Zee Brothers.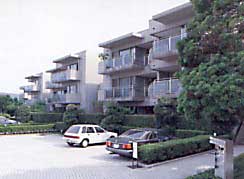 YAMATE HOMES
All units at Yamate Homes has a spectacular view of the shimmering bay from the living room.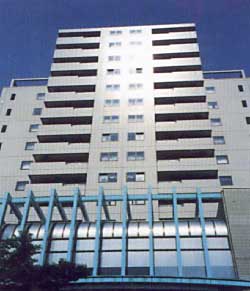 LEYTON HOUSE YOKOHAMA
Leyton House Yokohama complex is located in the heart of China Town. It is also equipped with executive fitness facilities.